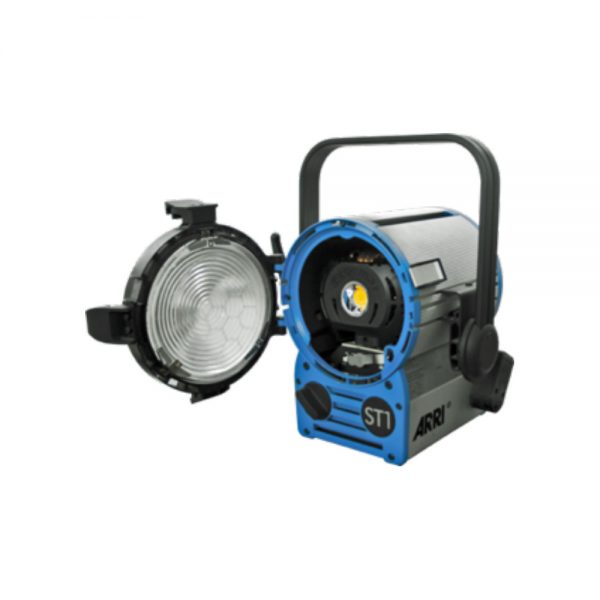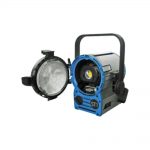 Coemar – ReLite Led Kit
•If you want to switch your TV studio or theatre from halogen to LED, the ReLite Series is the perfect solution for you.
Easy retrofitting, excellent white light quality, huge power savingswith almost no heat generated and long life LED lamps are just some of the advantages offered by our ReLite Series.
•The new ReLite Led Kit is the retrofit solution to every old halogen fixture, since the LED socket is adaptable to every projector. This retrofit LED lamp shows an improved light output compared to the standard ReLite versions thanks to the external box: this technology enables to keep all the electronics of the product outside the fixture, thus avoiding the overheating of the projector.
•Thanks to the ReLite Led Kit you will be able to transform your fixed white halogen lamp into a VariWhite LED controllable by DMX with full digital settings.
•ReLite Led Kit provides different DMX control modes and a smooth 16 bit dimming without color shift. Variwhite version available with a CCT proportional control from 2.700 to 6.500 K and a CRI greater than 95 (up to 97).
On request, Tungsten and Daylight versions available (CRI 90 or CRI > 95).