TECHNOLOGY K.A.R provides turn-key & full-service integration beginning from architecting the solution, designing, planning, supplying equipment, integrating systems, commissioning and technology supporting.
The constant change in media technology around the world is breathtaking. It has always been like this. Our consultancy service helps you to plan for your facility and put a proper business plan not only at the technical level, but also at the organization management and structural level.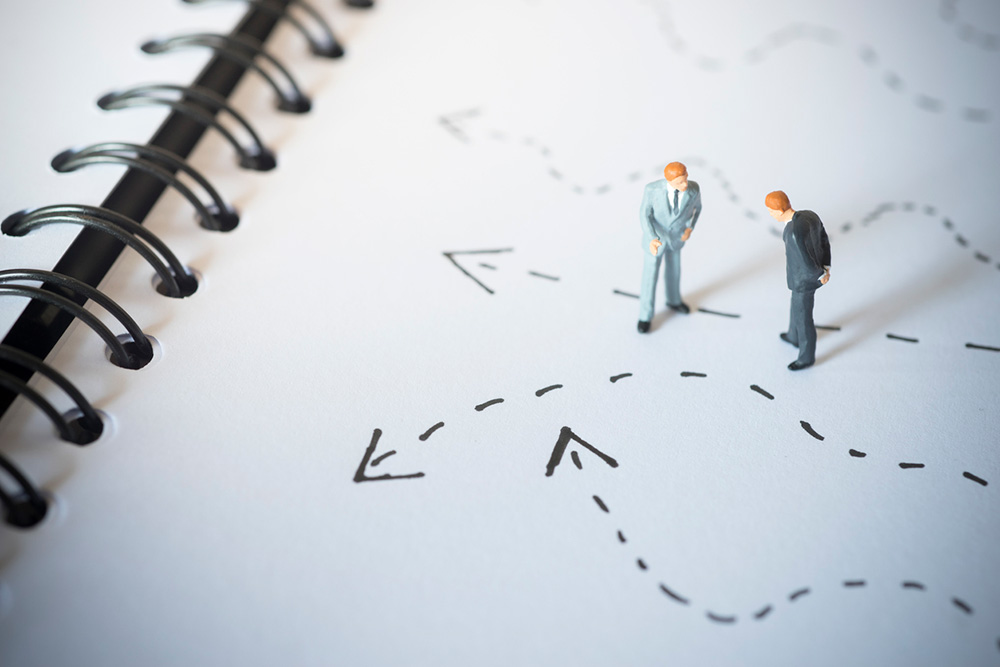 • Control rooms.
• Television studios (Sports/News studios, etc…).
• Radio and Musical studios.
• Newsroom environments.
• Virtual studio technology.
• Augmented reality.
• Studio automation systems.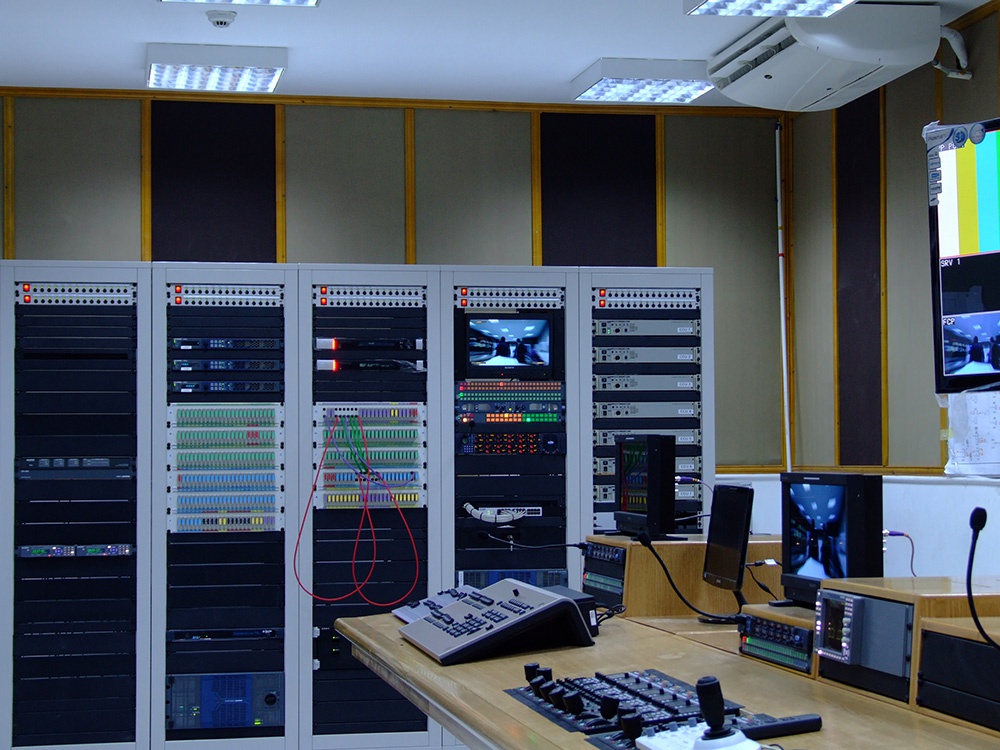 • Advice, Planning, and implementation.
• Content acquisition service.
• Rights management systems.
• Subject/Program planning systems.
• Editorial/Newsroom systems.
• Agency research.
• Article and transmission planning.
• Advertising booking systems.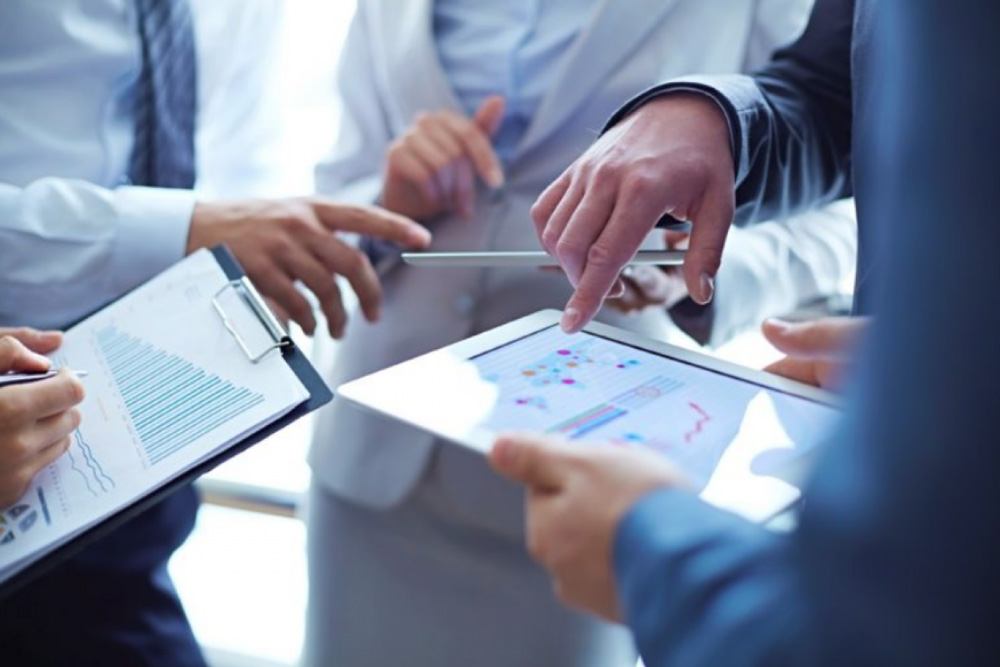 • Workflow.
• Media asset management systems.
• Bulk storage and archives.
• Content management systems for editing and post production of multimedia content.
• Playout and automation for linear content, OTT and social media platforms.
• Internet Radio.
• Production infrastructure (servers, cameras, mixers, matrices, etc.).
• Design and implementation of necessary IT infrastructure.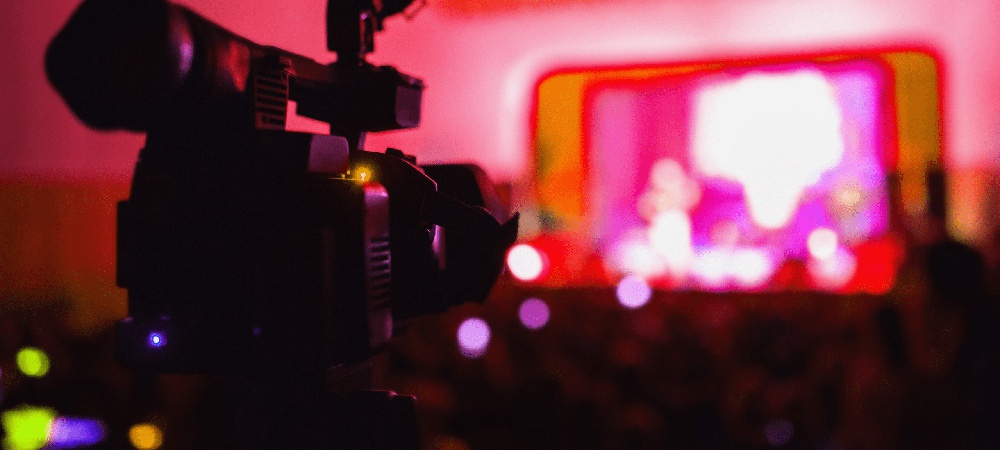 Planning, designing and manufacturing using an array of materials, by our professionals in Egypt, for broadcasting furniture as:
• Graphics/Editing desks.
• Editorials/Newsroom desks.
• Audio desks.
• Production/Control room desks.
• Radio Presenter desk.
• Master playout control desks.
• Panel trolleys.
• Monitors stack.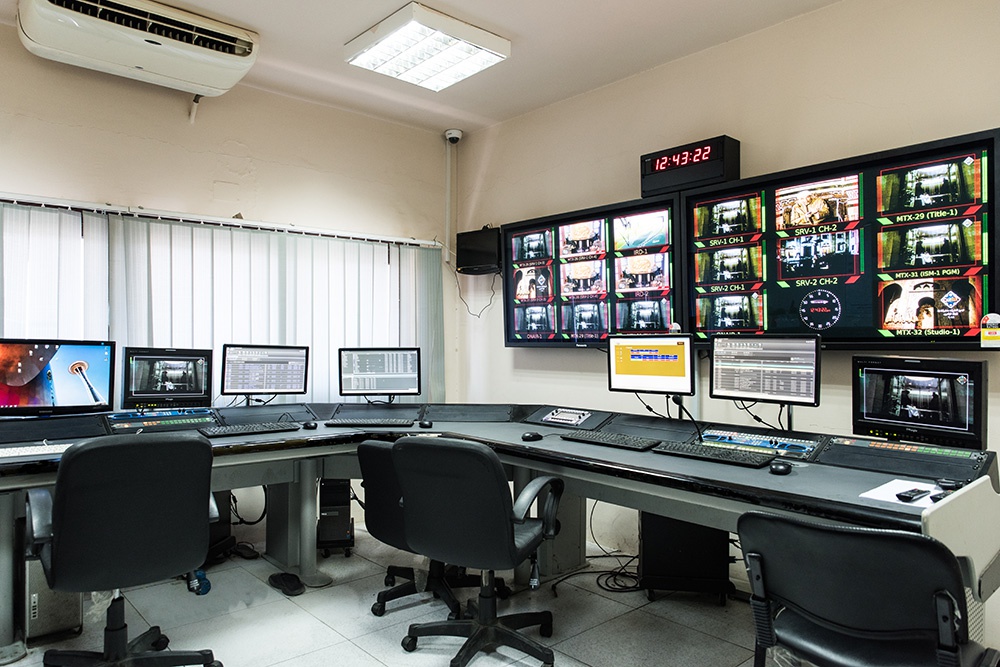 • OB Vans.
• SNG Vehicles.
• Mobile studio units for flexible and temp productions.
• Cellular GSM based mobile live units.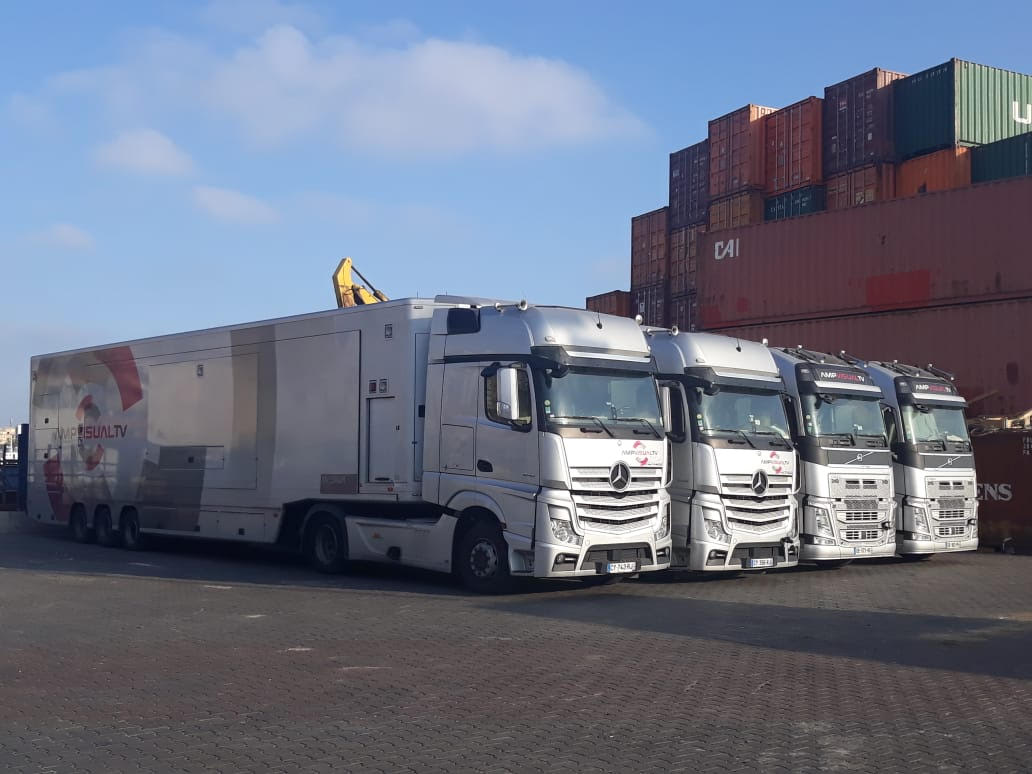 • Real-time graphics design On-air GFX, Virtual studio design, Sport GFX, News election GFX.
• Design and Brand identity.
• Integrated campaigns elements as TV promos, outdoor advertising, Magazines, Social media campaigns.
• Real TV set design and implementation.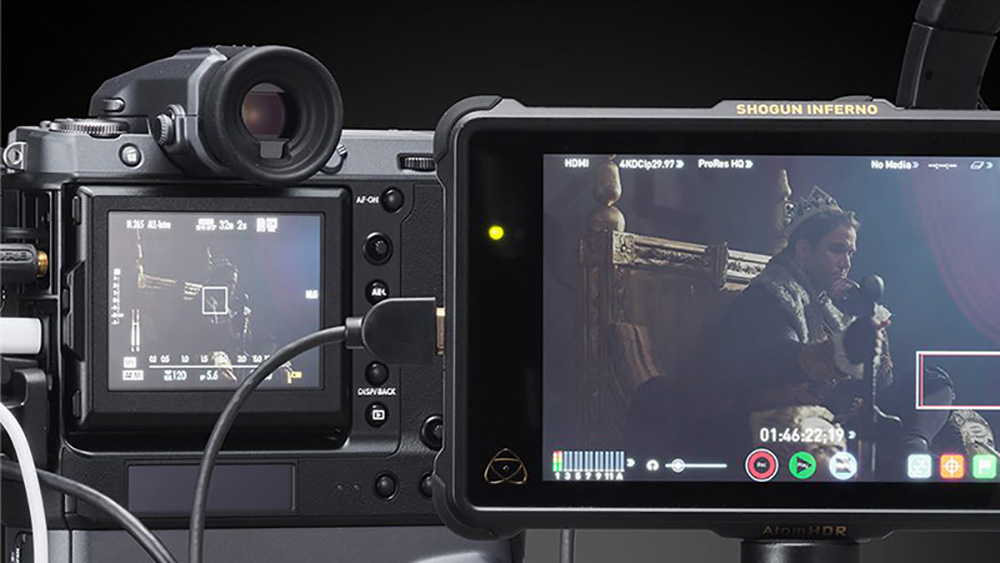 With a strong knowledge of the field, and strong belief that investing in people is the most worthy investment; Technology K.A.R offers high standard professional training services, to start up potential workers, to start their career in a professional and academic way, or support and develop the current working individuals in the industry, to gain more information and training on advanced technologies.
• Broadcast engineering.
• Broadcast IT.
• TV workflow & techniques.
• Camera Shooting.
• Lighting for TV.
• Technical operators.
(Vision Mixer, Sound Engineer, CCU, Real Time Graphic, ….).
• Technicians.
(Camera technicians, Audio technicians, Maintenance, ….).
• Media Editing and Composting.
• Journalism.
• TV Production.
• Graphic design and modeling for TV.