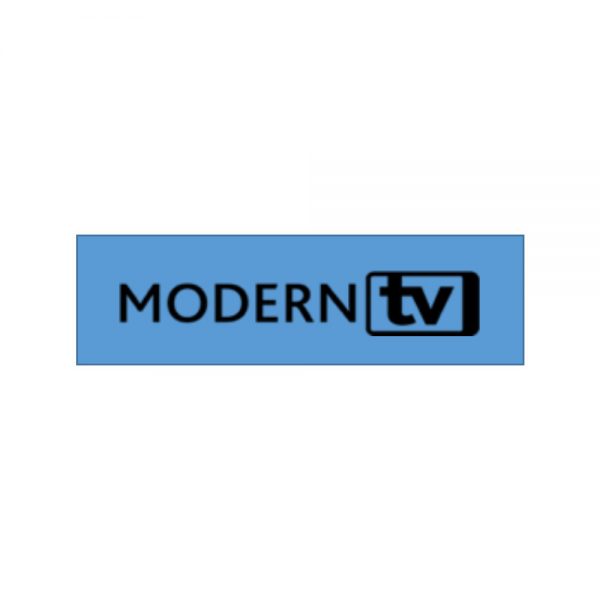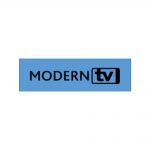 IPTV/OTT services (X-Dream Group)
Stand-alone or cloud-based IPTV/OTT software solution.
ModernTV IPTV/OTT solution is a software enabling operators to transcode, package, store and distribute their live or VOD content through the majority of existing platforms.
Combined with easy to use back-office (CMS, SMS, API,..etc.) and prepared to receive EPG or VOD metadata or connect to third-party systems, it is been built as a complete end-to-end ecosystem to make the life of IPTV/OTT operators much easier.
Features:
    Real stand-alone IPTV / OTT end-to-end solution
    Deployed by over 500 companies (TELCO, ISPs, etc.) around the world
    State of the art transcoding into various video streaming profiles suited for a vast range of supported devices including mobile devices, Apple TV, Android TV, and more …
    Low hardware requirements and scalable environment (hardware cost vs. performance)
    Solution supporting multicast
    Fluent streaming at low bitrates using ABR technique
    TimeShift, nPVR, Multiple audio tracks, Parental PIN, and other functionalities
    Easy administration and User-friendly back office
    Speedy deployment and easy on the fly future scalability
    Dedicated technical support
    Detailed system monitoring
    Updates and features continuously verified through a sister company with over 100,000 satisfied subscribers