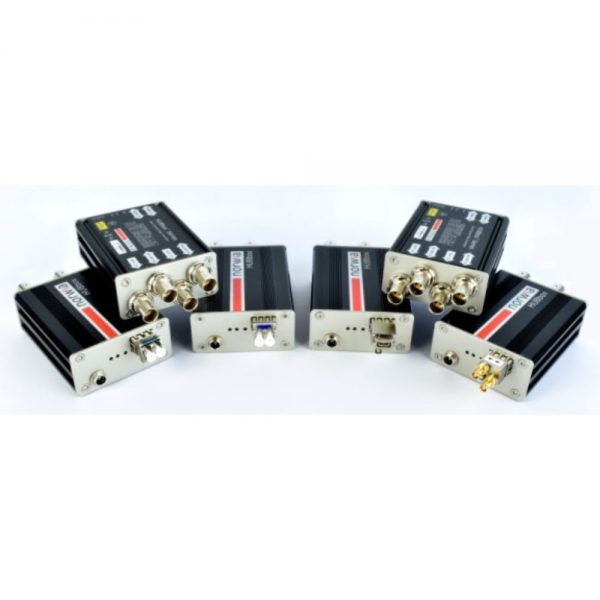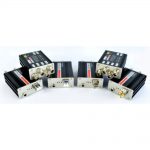 norwia  HUBbox™ MkII
HUBbox™ MkII is designed to the highest standards and is the ultimate addition to the miniHUB optical transport platform. The HUBbox™ is ideal for remote locations or as a stand-alone solution when 1 or 2 signals are required. These signals can be brought directly back into the miniHUB system for conversion and monitoring at the central location. Fully compliant optics can be interchanged within the Norwia eco-system, allowing for more powerful lasers, receivers with higher sensitivity or even CWDM lasers. HUBbox™ MkII come encased in a ruggedized housing, making it suitable also for outdoor applications.
The HUBbox™ MkII is equipped with AutoSFP® functionality, similar to miniHUB and OC-4B-SDI. It makes the HUBbox™ MkII extremely flexible. Simply by replacing the SFP it can easily be changed into a dual receiver, dual transmitter or a transceiver. Dual BNC's per channel has been added to the design, giving dual outputs or loop-trough.
Key features:
AutoSFP® functionality
High quality optical components
Automatic cable equalization
Automatic bypass for non SDI rates
Dual output or loop-through with reclocked SDI
Multi-rate reclocking with automatic rate detection and automatic bypass for non SDI data rates
LEDs display power and SDI lock status
Locking DC jack
LC/PC optical connectors