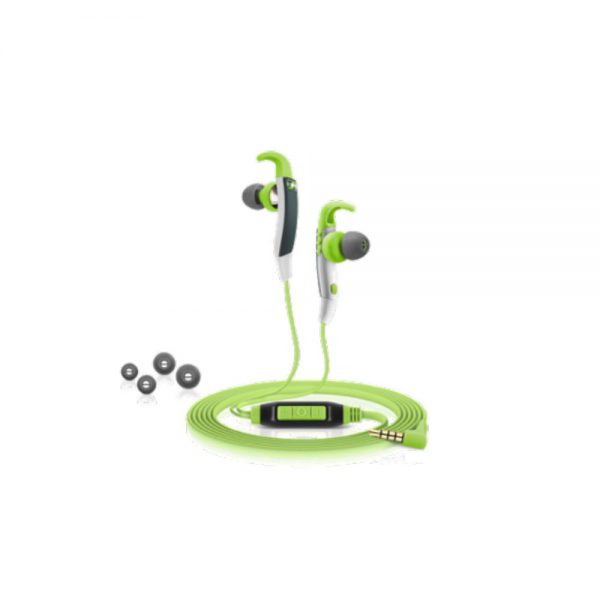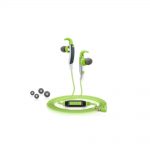 Sennheiser CX 686G SPORTS
Combining innovative design and impressive sound quality, Sennheiser's MX 686G SPORTS is the perfect companion for long runs on the open road. The clever Slide-to-Fit mechanism ensures that these earphones sit comfortably and securely, and the high-output drivers deliver outstanding stereo sound while you push yourself to go the extra mile. The MX 686G SPORTS will also help you to reach the finish line safely since its open design allows you to hear surrounding traffic noise.
Stay in step and stay alert with the MX 686G SPORTS!