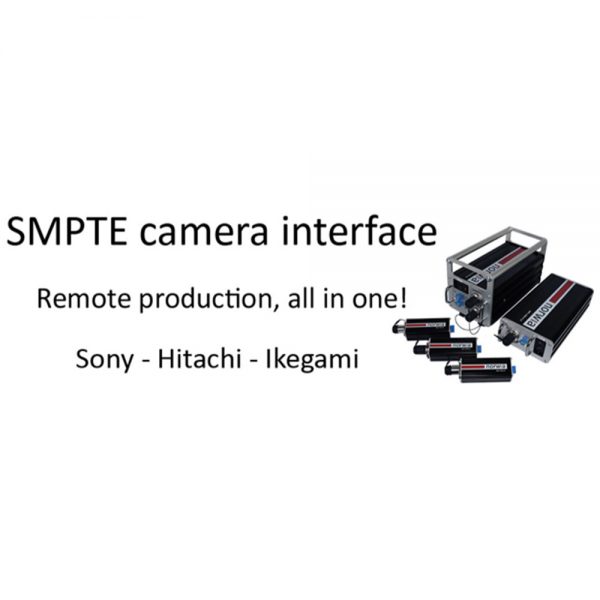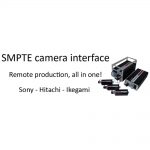 norwia  SMC Camera Interface
Remote production with miniHUB and SMC (SMPTE Media Convertors)
Norwia provide a full optical solution from end to end for transporting camera based SMPTE signals for the following areas:
Camera to OB Truck
Camera to Studio for long distance remote production
Norwia have introduced the SMC series product line to enable multiple branded camera to be adapted from SMPTE 304M to a more standadized connector (LC) for multiplexing of remote signals back to the OB Truck or back to a fixed location, i.e. Studio. Norwia covers the following brands Sony, Hitachi, Ikegami and Grass Valley. For model information please refer to the technical data sheets for more information.
Key features:
Single camera per unit and Dual camera units
Switchable for Sony, Hitachi and Ikegami via rotary switch and a separate unit for Grass Valley
LC optical connectors (2) for Single Unit, (4) for dual units
LED for link status
300VA, 600VA version is available on request for driving large box lens
Can be rack mounted into a chassis for two SMC-CAM-P-LC
Ideally suited for miniHUB optical transport for multiplexing multiple camera through 1 fiber
Rugadized construction Multiplexing solution available with miniHUB