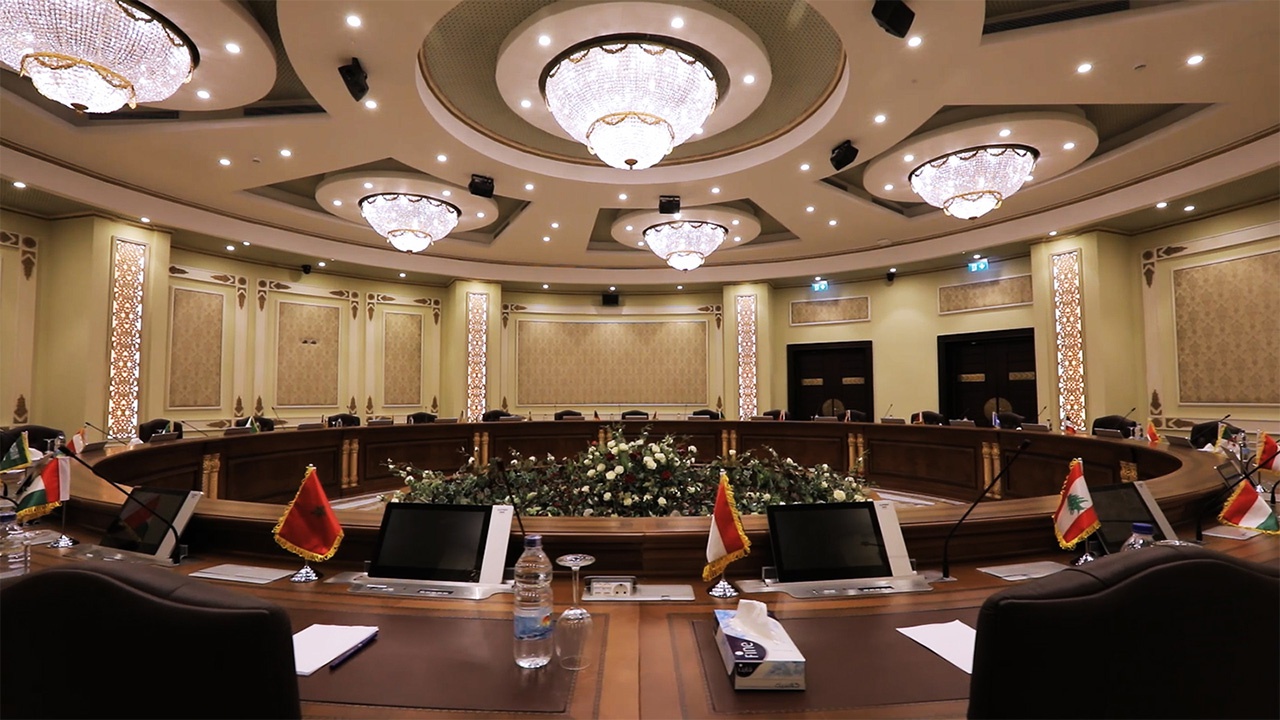 Al-Manara is one of Egypt biggest business and cultural hub, for international exhibitions, conferences and events in Cairo.
We delivered and installed the pro audio equipment for the sum of 12 halls (Conference hall, 3D Cinema hall, VIP press hall, Press hall, 6 Multi-purpose halls & 2 lecture rooms).
All halls had D&B speakers, Allen & Heath digital audio consoles and Sennheiser microphones.
Using Dante network for audio, all rooms now can be monitored & controlled from one master control room. Multi-purpose halls were a challenge, as there was no sound direction and stage can be located at any side of the hall, we overcome the challenge by fixing one system for one direction and having a portable system for other directions, thanks to D&B digital amplifiers, we succeeded to make it as a plug and play system by only selecting an amplifier preset to handle different scenarios.